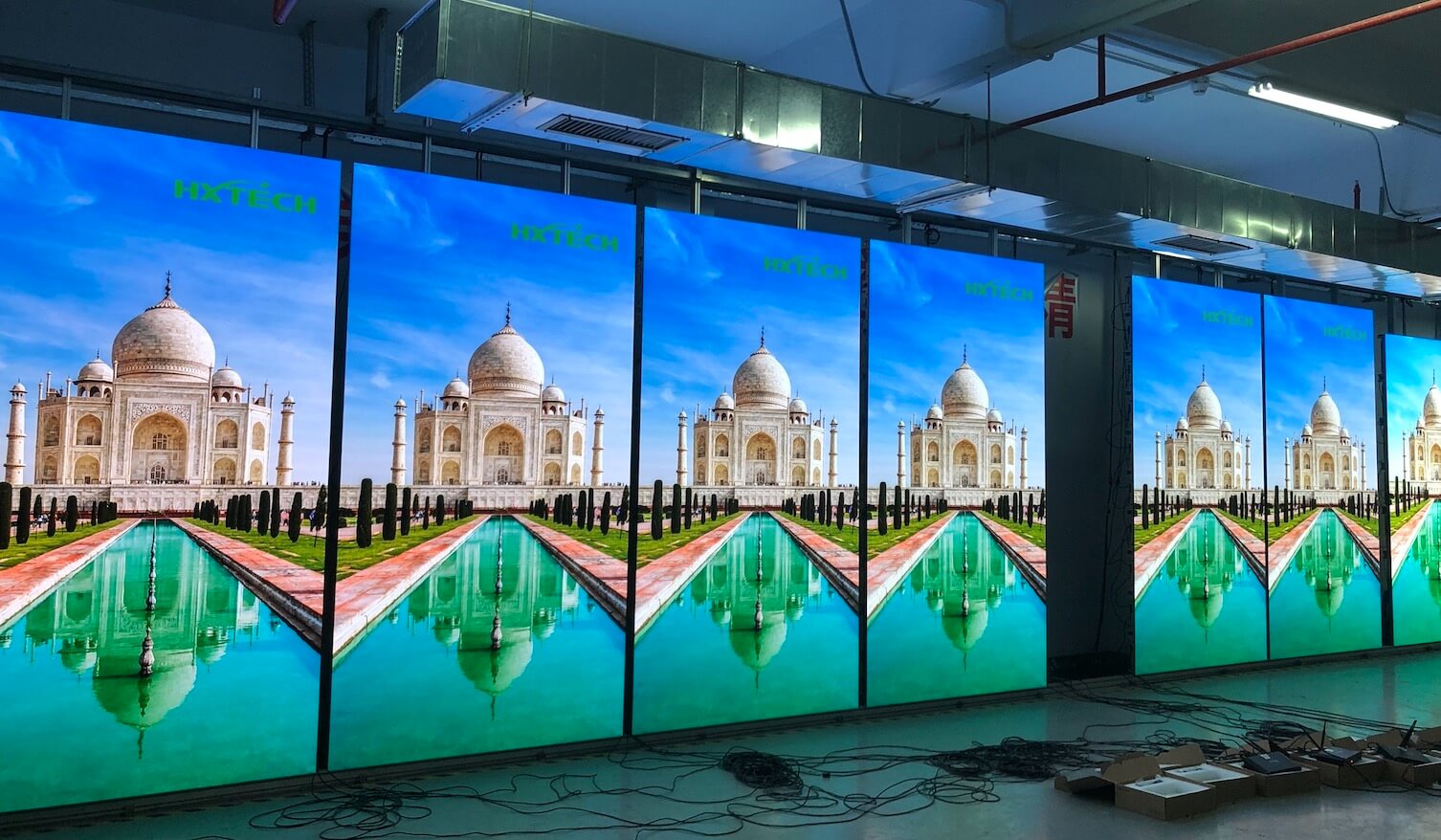 HXTECH U1.66 P1.66 LED display has been applied for luxury shop window successfully.
The key features and benefits of U1.66 LED display :
Color temperature adjustable from 3200K to 9300K.
A true 4:3 LED display unit, perfect ratio 4:3 or 16:9 easy set up.
LED module front service.
High definition display. 2K, 4K and 8k compatible.
Seamless connection & screen size can be customized ,Gap less than 0.01mm
High grey scale under low brightness, high refresh rate 3840 HZ
Wide viewing angle vertical 160° / Horizontal 160° to reach a wider audience
Die -casting aluminum cabinet with ultra light and slim, which facilitate maintenance & space-saving.
Ultra fast response speed exceeds the limits of the human eye, playing high-speed dynamic picture has a greater advantage, there will not be trailing, ghosting.
Wide scope application: studio, meeting room , monitor room, shopping malls, schools, bank, securities, public security, transportation, hospitals, airports, railway stations, etc.
LED Module magnet front maintenance available.
With pure black led, perfect color consistency.
High quality thermal conductivity material for cabinet back, excellent ventilated design for heat dissipation, improving the stability and lifespan of screen.
High visible for semi-outdoor application.